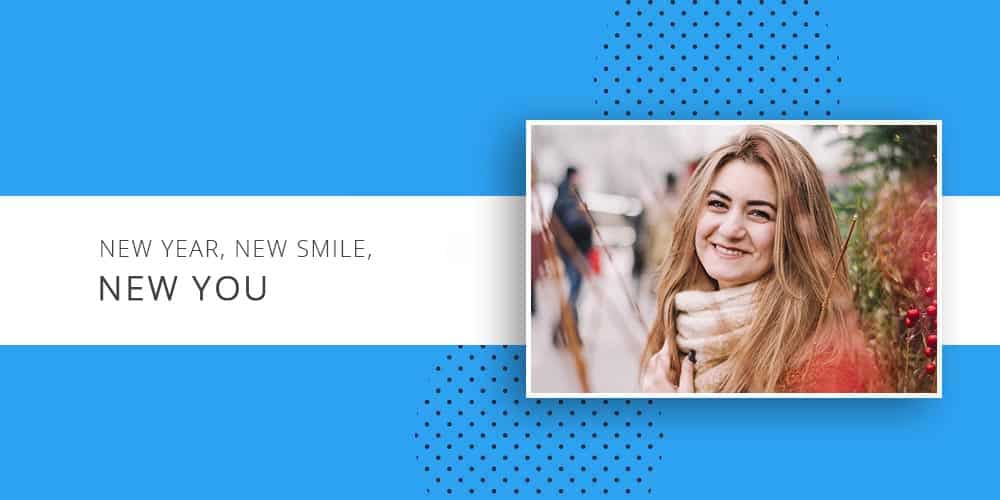 With 2022 fast approaching, it's a better time than ever to start working towards that perfect smile, and we here at Sullivan Orthodontics are here to help you do just that. Our goal is to work with you for the best possible orthodontic experience. To this end, we provide a number of options, from more traditional braces to invisalign in order to best suit your needs.
Types of Braces

When weighing your options for orthodontic care, it essentially boils down to two options: invisalign and normal wired braces. There are plenty of reasons in favor of both, so before making a decision, you should carefully weigh your needs and wants.
Traditional braces tend to be cheaper and lower maintenance, but at the same time not as comfortable or convenient. Since you can't remove them, you naturally can't forget or lose them. However, they can feel somewhat bulky and intrusive, especially in the first few weeks, which could be irritating to some. In addition, because of the nature of the brackets, you have to restrict yourself from eating certain foods, which can become stuck in, or even break your brackets and wires.
Invisalign, on the other hand, is essentially the opposite; cutting-edge in comfort and convenience, but with a higher price tag and more intensive maintenance. While there will be discomfort with either, invisalign doesn't have sharp edges or wires, so it won't poke and scrape against the inside of your mouth. However, they can be put on and taken off at home, so there's always the possibility of forgetting or losing them. If it's the aesthetic you're most worried about, though, they're almost completely invisible, so if you hate the look of braces, this is the option for you!
Schedule a
Complimentary Consultation
State-of-the-Art Offices
Comfortable Atmosphere During Treatments
Personable & Extremely Knowledgeable Staff
Conveniently Located in Bend & Redmond
Technological Advances
Naturally, as technology has evolved, so has the efficiency of your braces. Braces are more effective and more efficient than ever before, making it an excellent time to take the plunge. Self-ligating braces have become more and more prevalent lately, which has led to a drastic improvement in treatment quality. Their design allows for them to do their work faster, while at the same time causing less discomfort and requiring fewer routine trips to the orthodontist.
Between the overall improvement in orthodontic care and the start of the New Year, there's truly no better time to invest in a better smile! With locations in Bend and Richmond, Oregon, we at Sullivan Orthodontics will do everything possible to give you the best possible experience and smile. If you want to be treated by the best, feel free to schedule an appointment today!