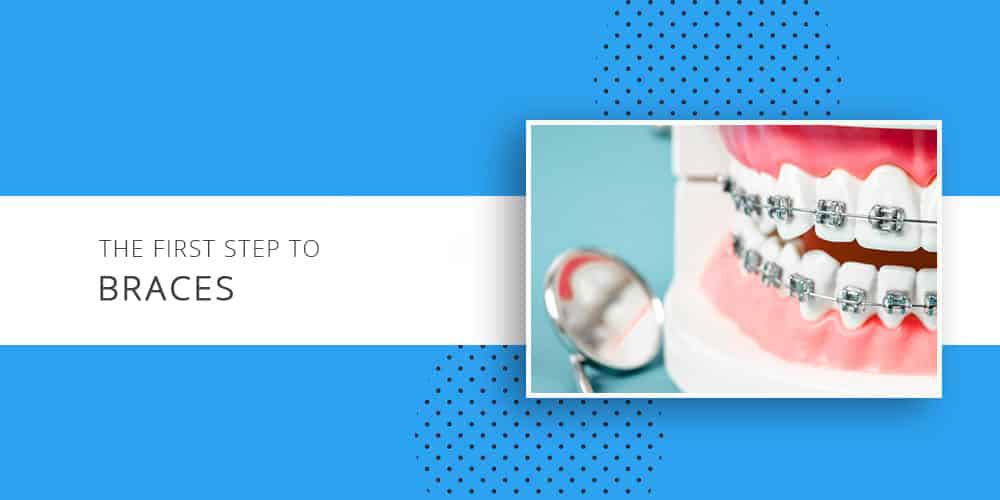 It's no surprise that with the multi-step processes, your kids teeth & future, and financial obligations braces can be overwhelming. This shouldn't stop you from considering the possibility that your child might need braces, though. Braces can significantly improve the future for your kid and it's not all about straight teeth. Learn the first step to braces, what the first visit may look like, and inquire with Sullivan Orthodontics with convenient locations in Bend and Redmond to set up an appointment if you think braces are right for you or your child.
Why?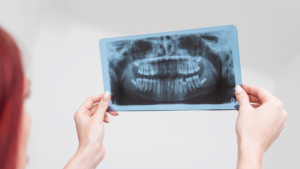 It's a common misconception that braces are only needed when teeth are crooked. There are numerous reasons why braces are beneficial. Braces correct overlapping, overcrowded teeth as well as bad bite like over/under bites. Straight teeth can also aid in efficient speech and overall jaw health. Oftentimes the need for braces is genetic meaning that if you or someone in your family needed braces it's probable that your kids will too. There are other contributing factors as well like injuries to the mouth, thumb/pacifier sucking, or losing baby teeth too soon that could cause the need for orthodontic treatment. If you're on the fence or wondering if your child might be a good candidate there's no harm in setting up a consultation with the Orthodontist at Sullivan Orthodontics. Did you know that we're even offering virtual consultations? That's right you can get answers from the convenience of your home!
First Steps:
You may be well aware that your child is a good candidate for braces due to their dental visits. It's common that your child's dentist will be the first to spot issues during scheduled cleaning or exams and recommend an orthodontist. The recommended age for orthodontic intervention is around the age of seven. This is the age when oral issues like bite alignment and overcrowding become evident. However, it's not a one size fits all. It's important to remember that every child is different and the recommended age may not fit your kid. More and more adults are seeking orthodontic treatment than ever before. It's never too late to see if your child or you need orthodontic intervention.
Schedule a
Complimentary Consultation
State-of-the-Art Offices
Comfortable Atmosphere During Treatments
Personable & Extremely Knowledgeable Staff
Conveniently Located in Bend & Redmond
First Orthodontic Visit Expectations:
Just like seeing the dentist it may be a little nerve wracking to head into the first orthodontic visit. We promise there is nothing to worry about – take the plunge – we don't bite! During the first visit there will be a thorough exam of your child's teeth, jaw, and mouth. The bite will be looked over and a series of questions will be asked to further understand the state of your child's oral needs. In some situations the orthodontist or hygienist may take X-rays to get a better look under the gums and see the position of adult teeth. Lastly, a mold may be taken of your child's teeth. The mold serves as a way for the orthodontist to examine your child's mouth from a different perspective and determine best treatment options.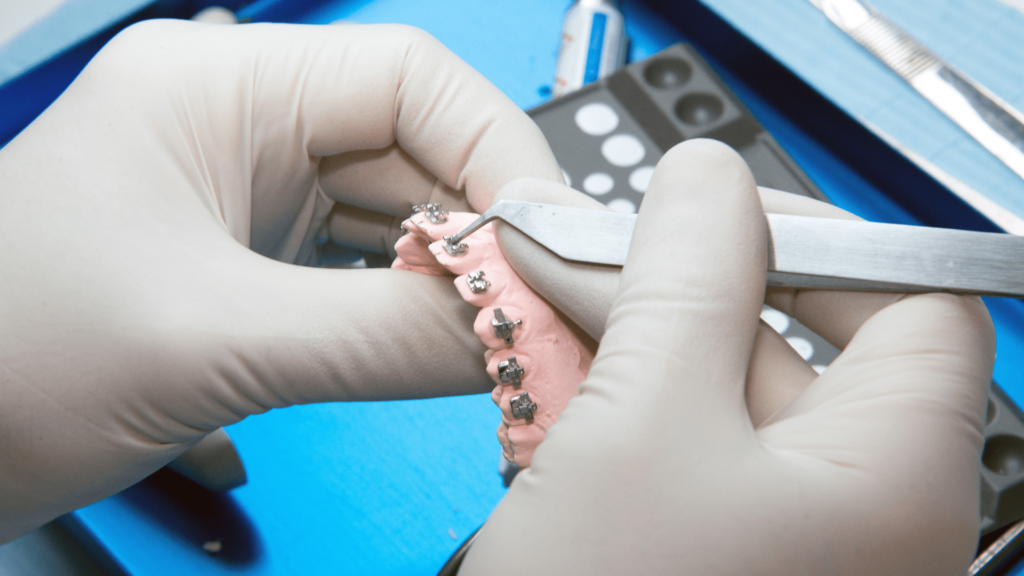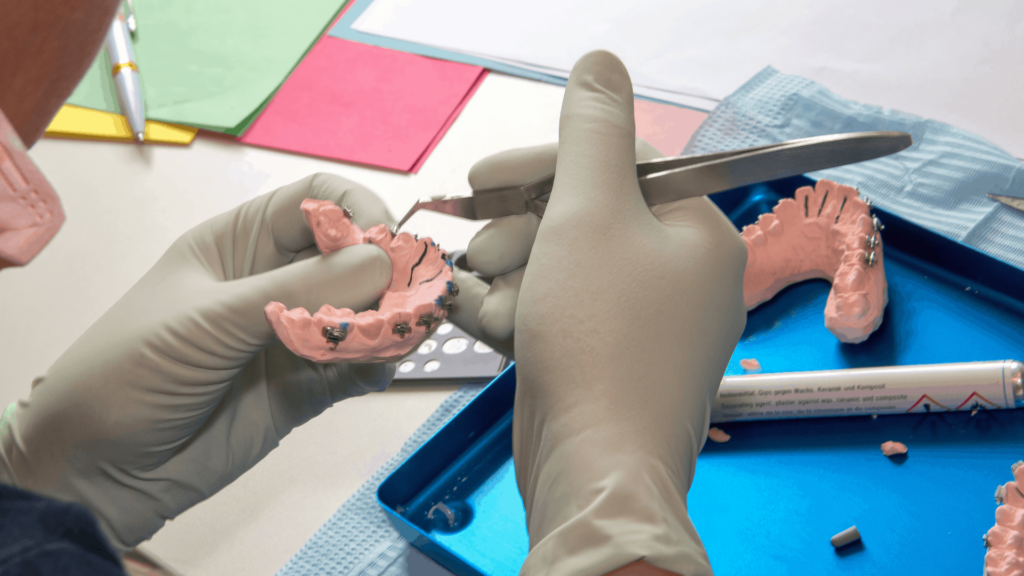 Looking at all of the factors shouldn't scare you away from considering braces. Braces are becoming more and more common and benefit people so much more than just providing straight teeth.
If you think your child may be a candidate for braces, schedule an appointment or inquire at your local Orthodontist like Sullivan Orthodontics in Bend and Redmond Oregon. We promise to make your experience comfortable, informative, and enjoyable!