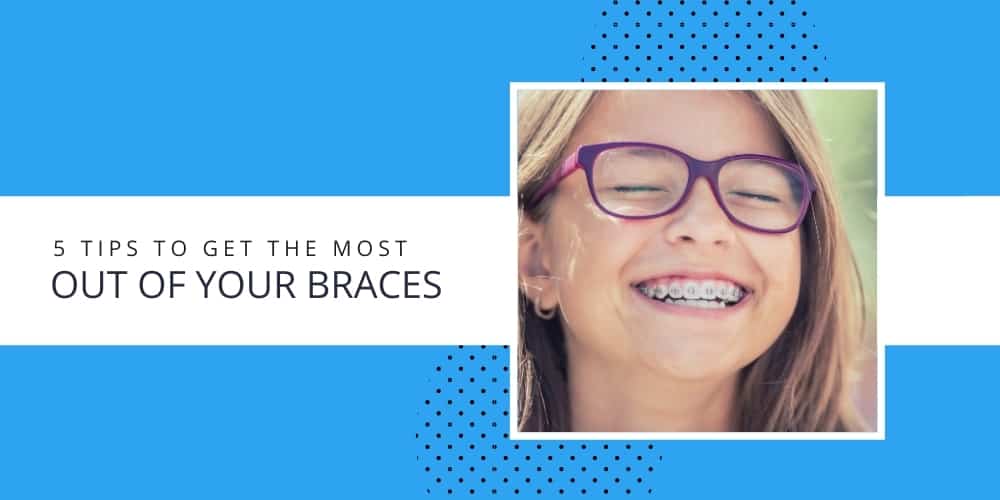 Life with braces can be intimidating, but the good news is that in the end you'll have a million dollar smile and of course improved oral health to show for it. In order to achieve a perfect smile it's important to remember that your teeth and your aligning system need to be prioritized and cared for so that they both remain in pristine condition. The team at Sullivan Orthodontics compiled a list of five top tips to get the most out of your braces and get the smile you've always wanted.
1. Understand that with the changes happening to your teeth there will be some discomfort.
After the first few days of braces you may experience some soreness as your teeth are acclimating to their new accessories. This is completely normal and can be combated with cool drinks, smoothies, and other soft foods. Soon enough, you'll be able to resume your normal diet without issue!
2. Continue to stay motivated throughout your time with braces.
Don't focus on the negatives and the things you may have to sacrifice for a bit. Instead focus on finally getting the smile you have always dreamt of! We know, it's easier said than done, so why not take a few selfies along the way to see your progression real time and fuel that momentum.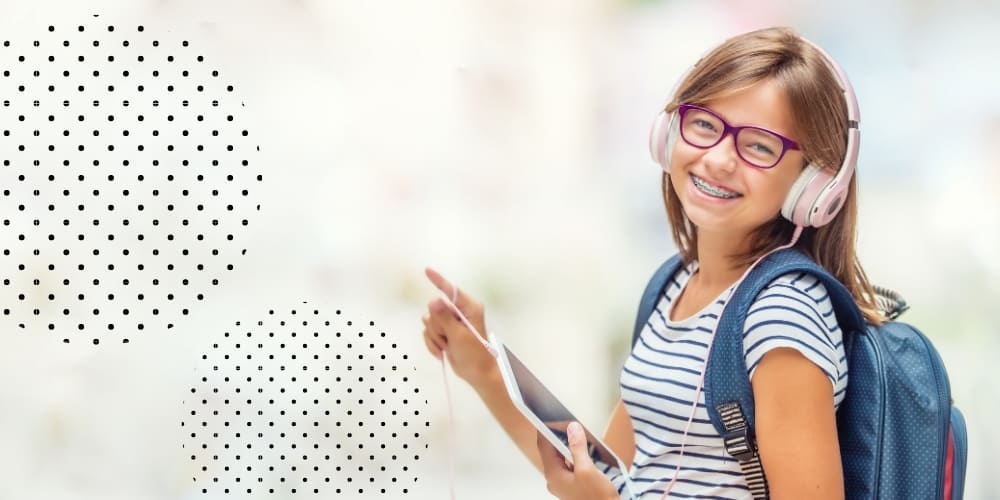 3. Embrace the changes that come with your new smile – albeit a smile full of braces.
You may experience irritation to the tongue, cheeks, or lips. You may also experience a difference in speech with certain letter sounds. Lastly, you may also have an excess of saliva as your mouth adjusts to the new hardware. Just remember that this is not only all part of the process but that it also only lasts for a short period of time. Just remember that this small part of time spent with discomfort is so little compared to the new smile you'll have that lasts a lifetime.
Schedule a
Complimentary Consultation
State-of-the-Art Offices
Comfortable Atmosphere During Treatments
Personable & Extremely Knowledgeable Staff
Conveniently Located in Bend & Redmond
4. Brushing and flossing with braces shouldn't be more challenging than it was prior to having them.
The only thing to consider is that with braces there will be more nooks and crannies to brush around and floss between. Just make sure that you brush your teeth in the morning, afternoon, and evening as well as after every meal to ensure perfect oral hygiene. If flossing has become challenging we recommend a threader or a water pik to make the process easier.
5. We highly recommend creating a travel care kit for your braces that you can bring anywhere with you.
Whether it's school, work,  a sleepover etc. Things we recommend a few things to include in your travel kit like:
travel toothbrush
toothpaste
floss
dental wax
mirror
This kit will become your lifeline for the duration of your time with braces!
We know that getting braces can be a little overwhelming, as is any change. Try to embrace the change and continue to look forward to the newfound confidence you'll have when you see the smile of your dreams looking back at you! Schedule your consultation with us at, Sullivan Orthodontics to inquire about braces and how we can help you create the smile of your dreams, today!